Back To Blog
Stop being in the dark! Find out what you are doing wrong that keeps your house from being as secure as it ought to be. With so many burglar deterrents and excellent security door locks on the market, it's peculiar that home invasions still take place every few seconds in the United States alone. We are certainly NOT doing something right and we ought to fix it because our home is targeted, too.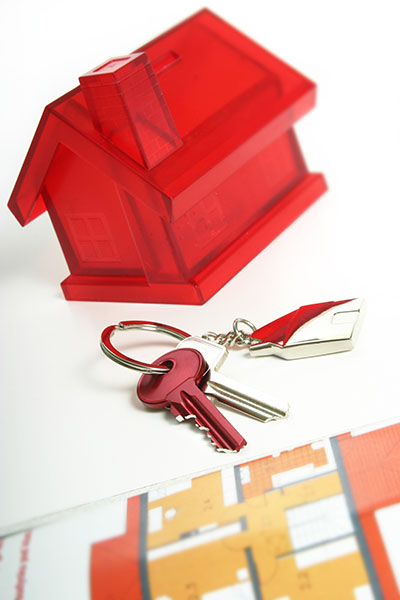 Fast Response Locksmith Services
10 ways to protect your home:
*Don't leave your house in the dark either. It will attract perpetrators. When no lights are turned on for a few days in a row, it's evident that the house is empty. This is exactly what intruders want. So, get light timers and set them in different rooms. Program them to be turned on in different times. Also get light detectors for each entry point and lit up every dark corner of the garden. When lights are on at night, intruders won't take their chances easily.
*Take care of evidence in the trash. Don't throw away the boxes of expensive purchases but don't leave the trash bin empty in your absence as well. Cut the boxes in little pieces and put them in a big black plastic bag and when you go away, ask the neighbor to use your trash bin, too.
*Install dead bolts all around the house. Don't just get good bolts for the front door.
*Window dead lock installation is equally important. Don't forget that intruders will get in from the windows as well.
*Naturally, you must keep all entry points locked. Don't leave the window lock open just because it's in the second floor.
*In fact, trim close by trees and remove all ladders from the yard.
*If you can't find anyone to pick your mail during your vacations, ask the post office to hold on to it till you'll get back.
*Don't wait till the keys won't fit in the lock anymore. Key replacement is needed before issues begin.
*Repair the bolts when there are problems and never underestimate the importance of having the old door or window locks replaced before they stop securing the premises.
*Invest in good door locks and reliable thief deterrents and also check them often and change their batteries.