Back To Our Services
Our company is known for its fast and thorough service when it comes to lock and key replacement. Whether you are a home owner or are taking care of an office, we will be able to help you out when your lock gets damaged or when you lose your keys. All you have to do is call up "Locksmith Cypress " and we will be there in an instant.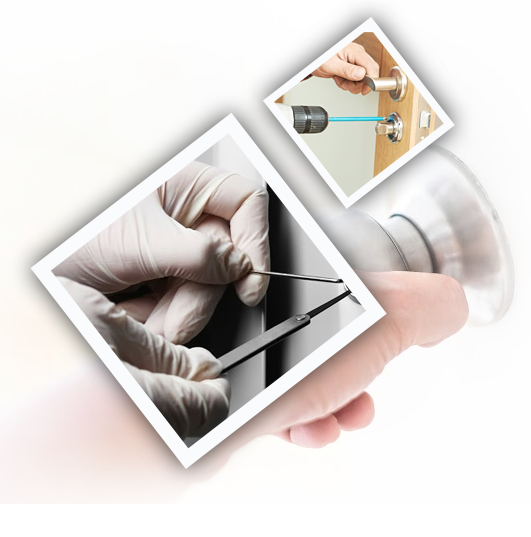 How We Can Help You
Many people would ask for a complete lock and key replacement if they accidentally lose their keys. This kind of issue has to be attended to right away because the one who finds the lost keys will be able to open up the lock. This would of course be a threat to the security of the home owner. Of course people would need to replace their locks as quickly as possible so that their belongings will be safe. For home owners out there, we have residential locksmiths that are experts when it comes to replacing these locks for homes. If you accidentally locked yourself out of the house or lost your key and would want to change locks, then give us a call and we'll do it.
If the same thing happens to your office, we will also be able to help you with that. In the event that your locks get broken or you lose your keys, all you have to do would be to give us a call and we will have your entire lock replaced along with a brand new key. We will also do it as quickly as we possibly can so that you do not have to worry about precious time lost. All you have to do is just give us a call and we will send over a technician who will get the job done.
Back To Our Services